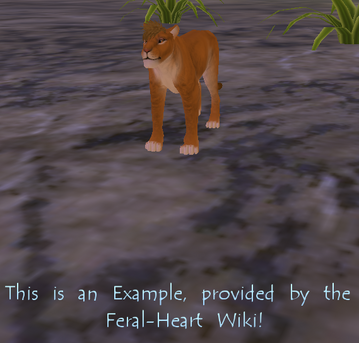 This feature has been released.
The Movie maker is an released feature.
The ingame Movie maker is used to make a short movie to advertise a roleplay, party and more.
Published Movies will be posted in the chat. it will say "<Name> has made a movie clip". Clicking on it will play the movie.
Note: The movie will not be saved to your computer. If you want to create videos to upload to sites (like youtube), you must use a screen recorder and/or your Screenshots
If you go into the tools and select movie maker from there, a message saying 'Coming Soon' will appear.